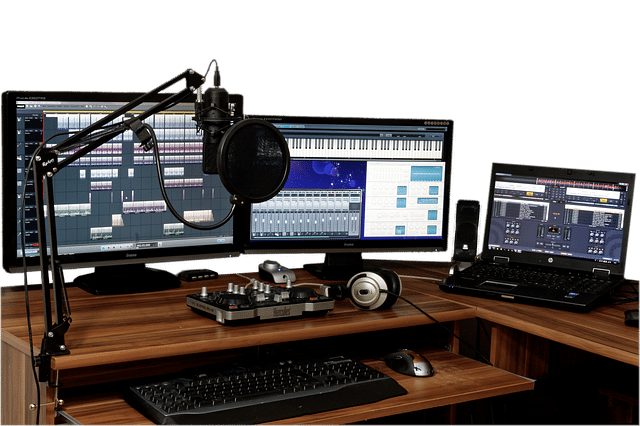 Record Chinese voice overs
We will record voice overs in Chinese language(Mandarin,Cantonese and so on). Our
Chinese voice over
have already been used in e-learning, IVR, promotional videos, mobile apps, and telephone system recordings and so on. We also have extensive experience in online news, audio guides, webinars, and more. For samples, listen to voice over demos from our voice talents.
Audio Casting
The perfect Chinese voice over begins with perfect casting. With our incredible roster of talent, we will find you the best fit for your project. Our extensive talent pool includes hundreds of professional union and non-union Chinese voice actors.
We specialize in international casting & certified translations with all kinds of Chinese languages and accents. We cast everything from commercials and promos, versioning, digital and mobile content, to film narration, video games and VR audio, podcast recordings and more. Browse our Voice Talent pages to see and hear for yourself. Tight on time? Let our expert casting directors do the work for you. Just tell us what you're looking for and we will find you that perfect voice to bring your project to life.
Voice overs have never been so easy.
Audio Mixing
Audio mixing is one of the most important steps in driving your message home. Whether we're mixing in Stereo or 5.1 Surround Sound, our audio post team will deliver a mix that sounds great across all platforms. You may have heard our mixing and sound design services during the Super Bowl, on countless television and radio commercials, digital content, podcasts, documentaries, and video games. Let us take care of your production the way it should be taken care of.Cast, Record and Mix at SP studio.
Podcast Editing and Recording
We guarantee the highest quality
podcast
recording and top-notch audio editing in our podcast studios. Our luxurious, private studios and experienced staff offer the ideal environment for your high-profile talent.
Chinese Translation
As Chinese localization experts,SP studio offer any Chinese translation services. We will translate your script,audio,or video to Chinese as your request. We will also translate Chinese to any language as you request. Please contact us if you have any special request.
Chinese Copy writing & Copy editing
Writing and editing Chinese voice over copy is another area of expertise. We'll adapt your thoughts into copy that not only makes sense on paper, but also makes sense when spoken out loud.