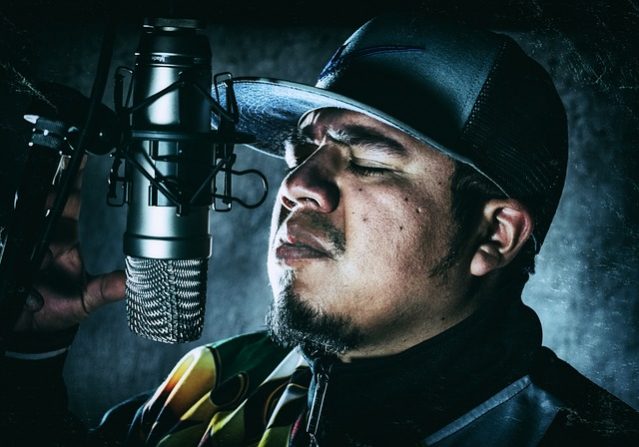 How to make people to notice your voice? If you're great at auditioning but not nearly as savvy with describing and promoting your abilities, this article is for you!
Let's get the inside scoop on three things you can do to help people better understand your gifts and how they can put them to use.
Surfacing Your Voice
One of my favorite things to do at my free time is discover talent on the related websites and learn about what they can do. What sort of things make a talent notable, you might ask?
Here's what you can do now to lead others to your profile and discover your unique voice.
Ready to go? Here's what you can do.
1, Complete you profile
How complete is your profile? I know, this seems a tired question but honestly, what you put in your profile matters a great deal. Search engines are better at interpreting text than imagery or audio, so be sure to populate all fields with relevant, text-based information. The more complete your profile (and the more aspects of your business that you share), the greater your ability to be found. Also, the more demos you have uploaded to your profile, the better of an idea listeners will have of your versatility and areas where you shine. Remember that your profile gives you the opportunity to tell your story and make a brand connection, so complete it as best you can.
2, Highlight your skills that interest people
Do you speak a language or dialect that not many other voice talent do? Is your background in structural engineering? Maybe it's a unique vocal characteristic that sets you apart. Whatever your skills, make sure that you include them. Just as on-camera actors tend to include information about talents they have like the ability to ride a horse, American Sign Language or mad bowling skills, mentioning neat facts about yourself can help a client looking for something very specific in locating your profile. If you have a voice-over superpower, like offering 12-hour turnaround time or being a One Take Wonder, make sure people know!
3, Proof Your Abilities
As the old saying goes, the proof is in the pudding. So, you say you can do a Dublin accent? Be able to prove it! You'd be surprised how many talent state they can do something but don't actually back up their claims. Having voice-over demos in each language that you speak is a huge trust builder; that, and it gets you more real estate on the website as each demo has its own dedicated webpage. Demonstrate that your profile has substance and more people will take interest. Including testimonials from satisfied clients also goes a long way.
Once you're happy with it, share your profile via your social channels to get the ball rolling!
About SP studio : 
SP studio is a group of professional Chines voice over talents in Shanghai China. Whenever you need Mandarin voice over, Cantonese voice over,WU voice over, you can find the right voice talents here!